Contact Form for Patrons
Thank you so much for your support! This contact form will go directly to Maggie, who actually answers emails on a timely basis.
Want to ask us a question for us to answer on the podcast? Go ahead and use the form below. Just want to say hi? You can always hit us up on Instagram, linked below. Or use this form. We're not here to tell you how to live your lives.
Please complete the form below
#tbt and HAPPY BIRTHDAY to @adamawolf, who definitely wanted me to take this video and post it on social media!
Our sister podcast, Drunk Safari, is having our first ever live show! Meet Maggie and Adam and also Red Scott, at the Betabrand Store in June 6th at 6:30pm in San Francisco! It's a free event, but tickets need to be reserved ahead of time, link in bio 💛🐘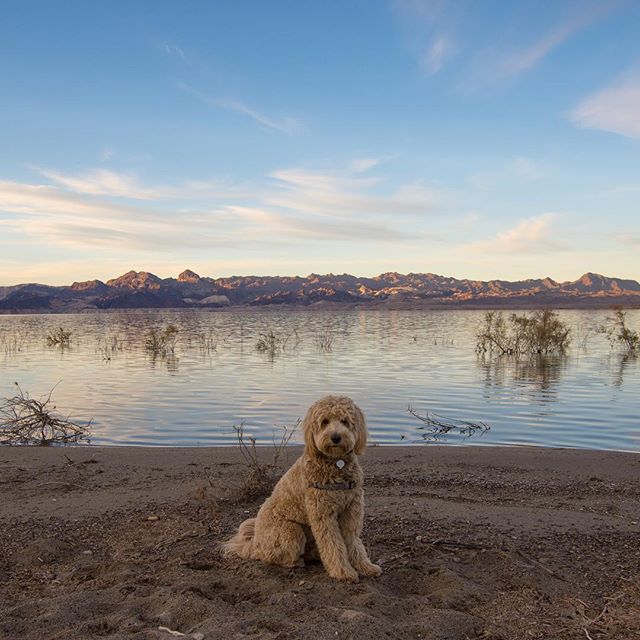 A new episode of Let's Not Panic is available now! Aaaaaand also, for the first time in ages, a new video! SO MUCH CONTENT! we talk Taco travel and tires and more! Link to video in bio, podcast available from Apple Podcasts or your podcatcher of choice. . . . . . . . #letsnotpanic #podcast #travelpodcast #travel #travelgram #travelstoke #explore #exploremore #neverstopexploring #natgeotravel #outsidemagazine #keepitwild #adventureisoutthere #adventure #goexplore #adventurevibes #roamtheplanet #simplyadventure #welivetoexplore #adventuregram #getoutstayout #epicadventure #foundlost #traveldeeper #travelblogger #bucketlist
Back in the road again, complete with travel Taco. . . . . . #letsnotpanic #podcast #travelpodcast #travel #travelgram #travelstoke #explore #exploremore #neverstopexploring #natgeotravel #outsidemagazine #keepitwild #adventureisoutthere #adventure #goexplore #adventurevibes #roamtheplanet #simplyadventure #welivetoexplore #adventuregram #getoutstayout #epicadventure #foundlost #traveldeeper #travelblogger #bucketlist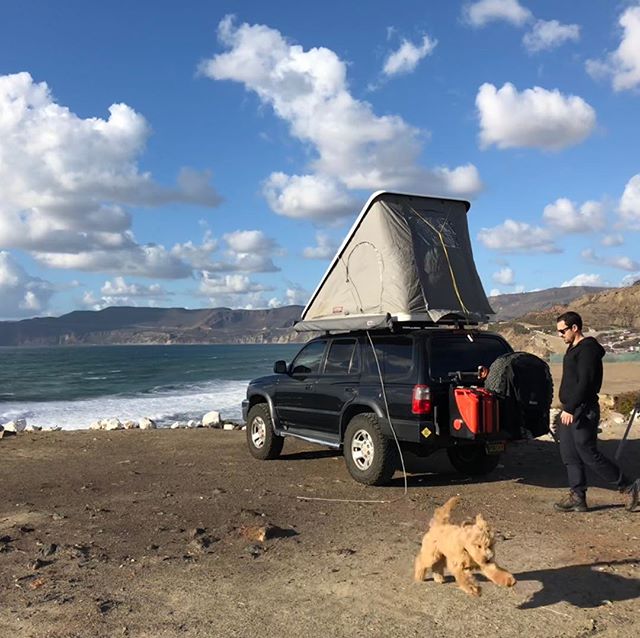 #tbt @tacoboutthedog's very first road trip. . . . . #letsnotpanic #podcast #travelpodcast #travel #travelgram #travelstoke #explore #exploremore #neverstopexploring #natgeotravel #outsidemagazine #keepitwild #adventureisoutthere #adventure #goexplore #adventurevibes #roamtheplanet #simplyadventure #welivetoexplore #adventuregram #getoutstayout #epicadventure #foundlost #traveldeeper #travelblogger #bucketlist